SmartSCORE
SmartSCORE is an optical score evaluation system for 10 m air weapons. With SmartSCORE traditional 10 m ranges are easily upgraded to up-to-date electronically evaluated shooting ranges.
Key benefits
Original paper targets are used, the results can be checked any time
No special sensors
No need for substantial investment
Easy to install, highly mobile system
Comprehensive PC-based software solution to integrate multiple units
All results are printable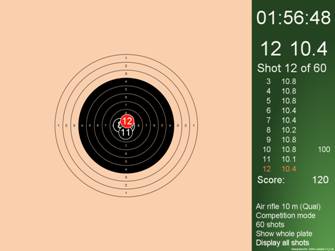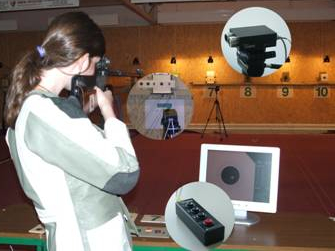 System description
The system consists of a special dual video camera, a simple audio sensor to detect shots, a control unit, an image processing unit and a standard display.